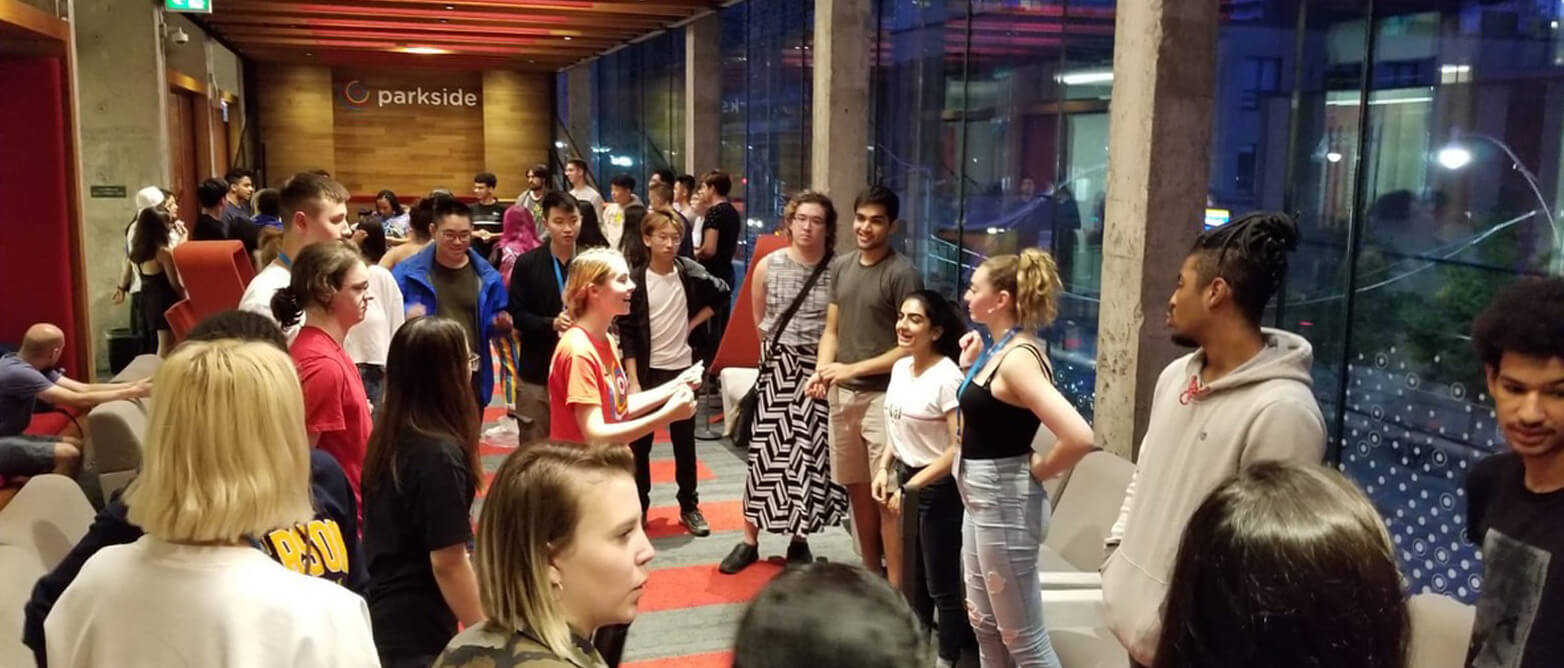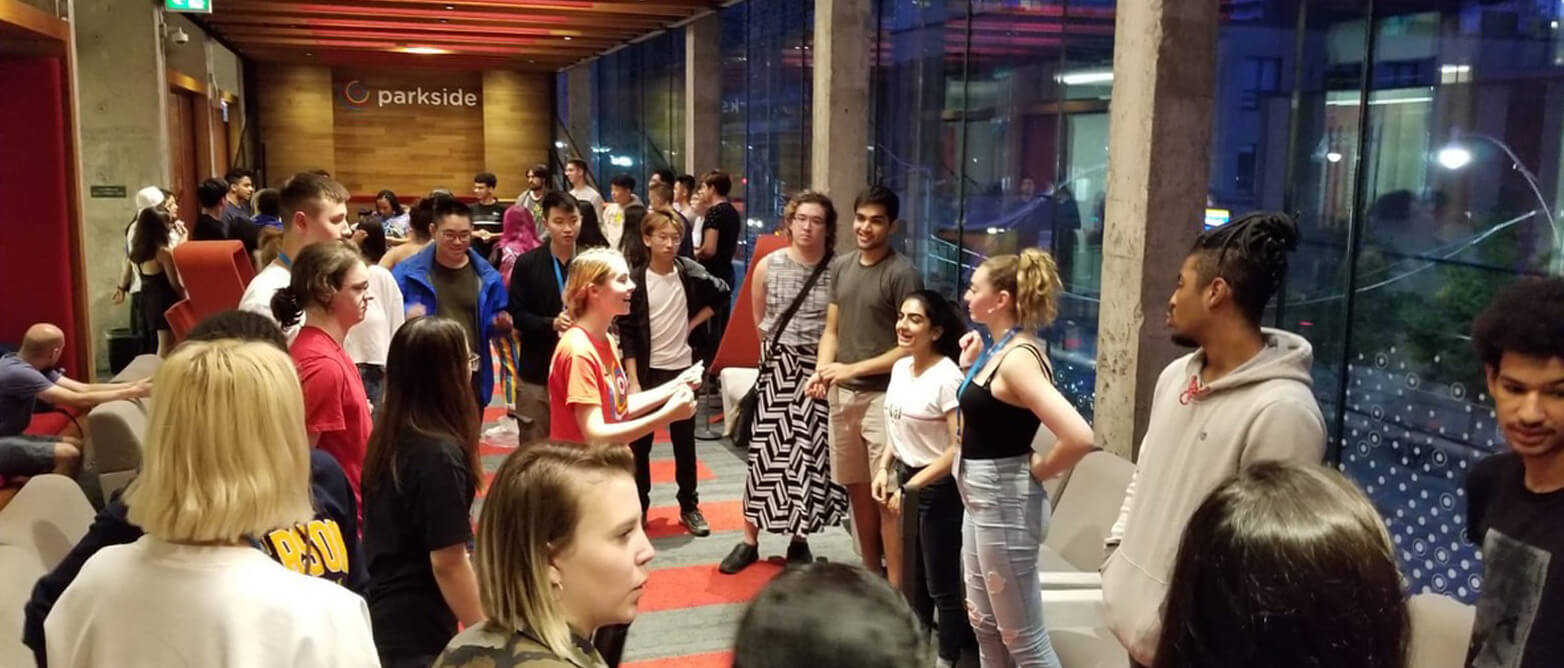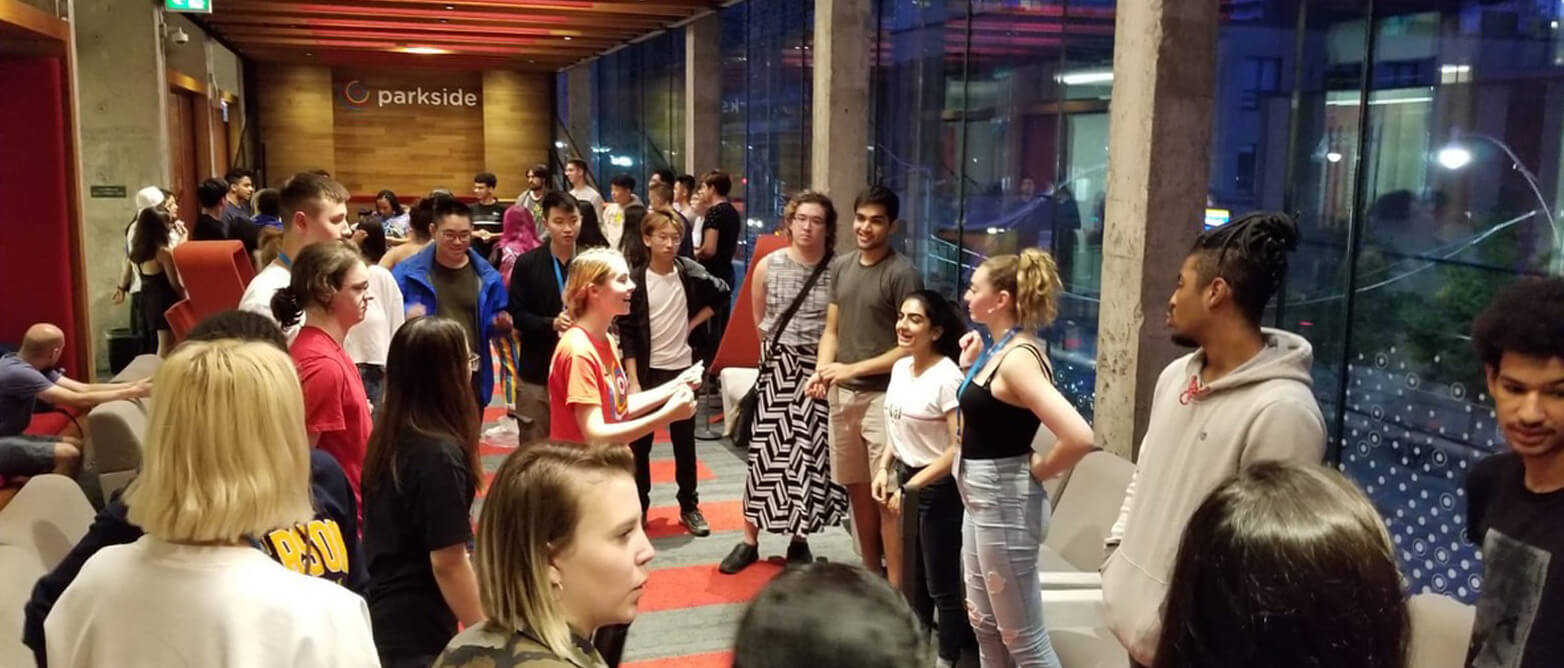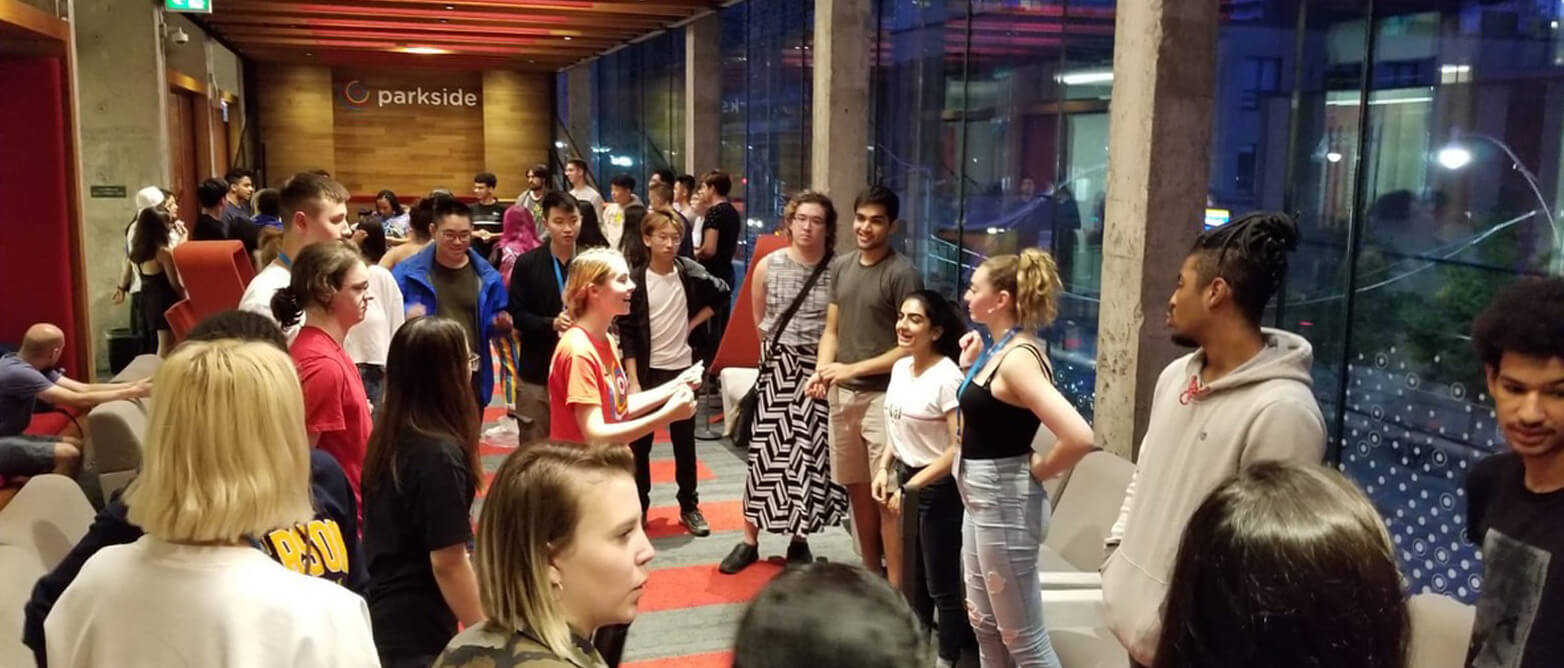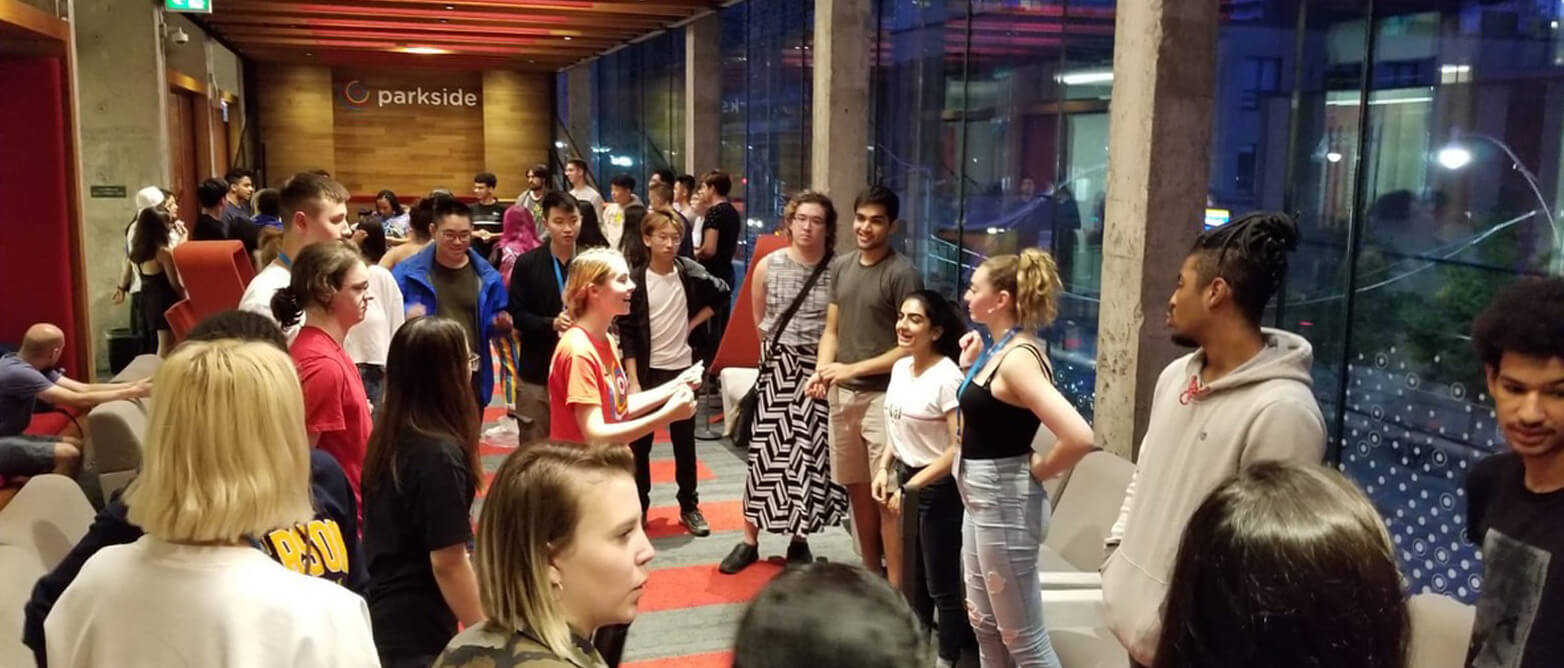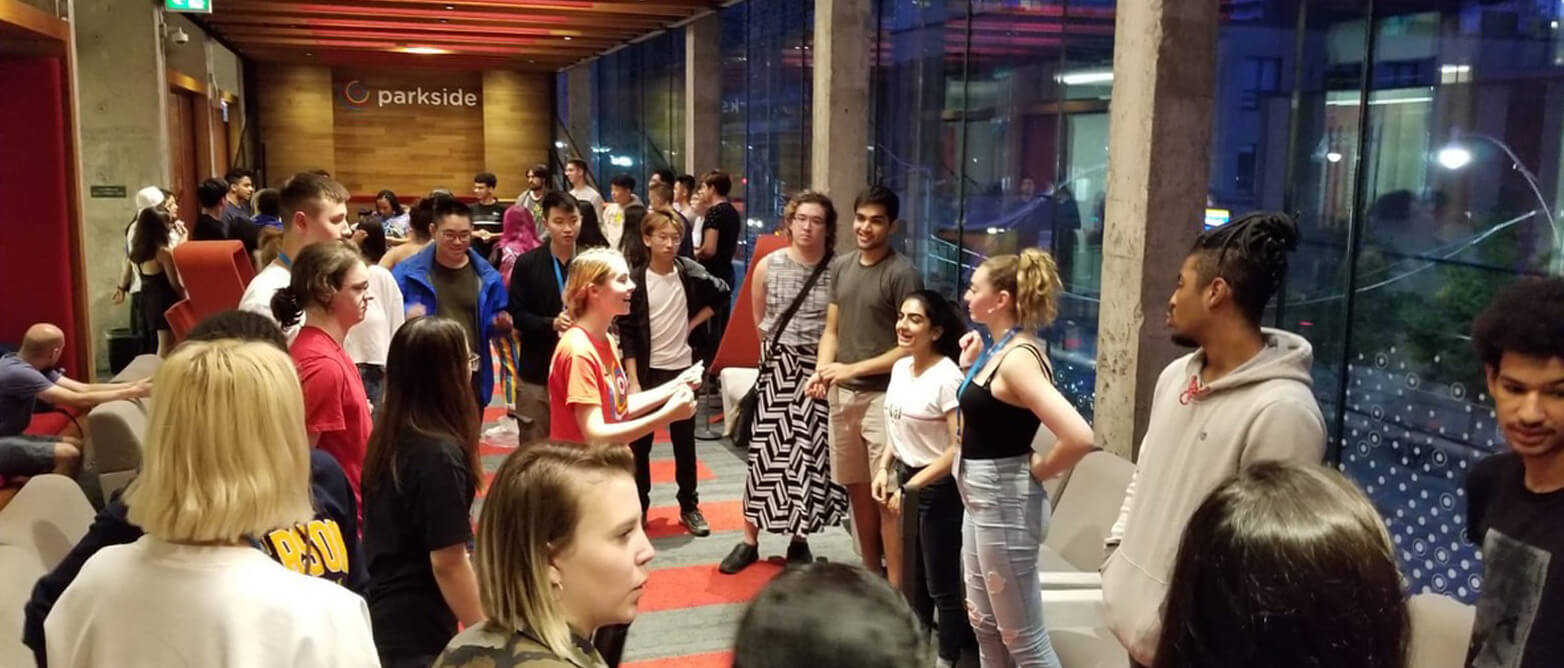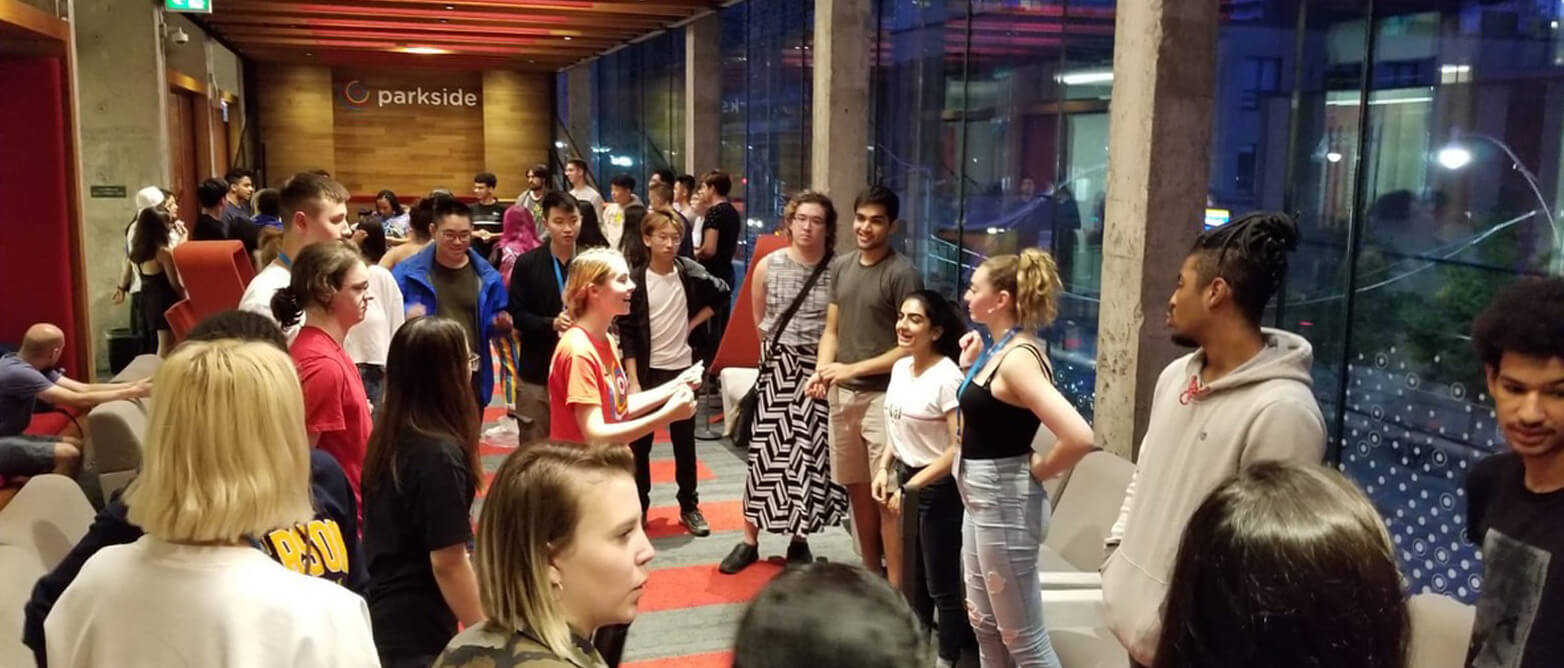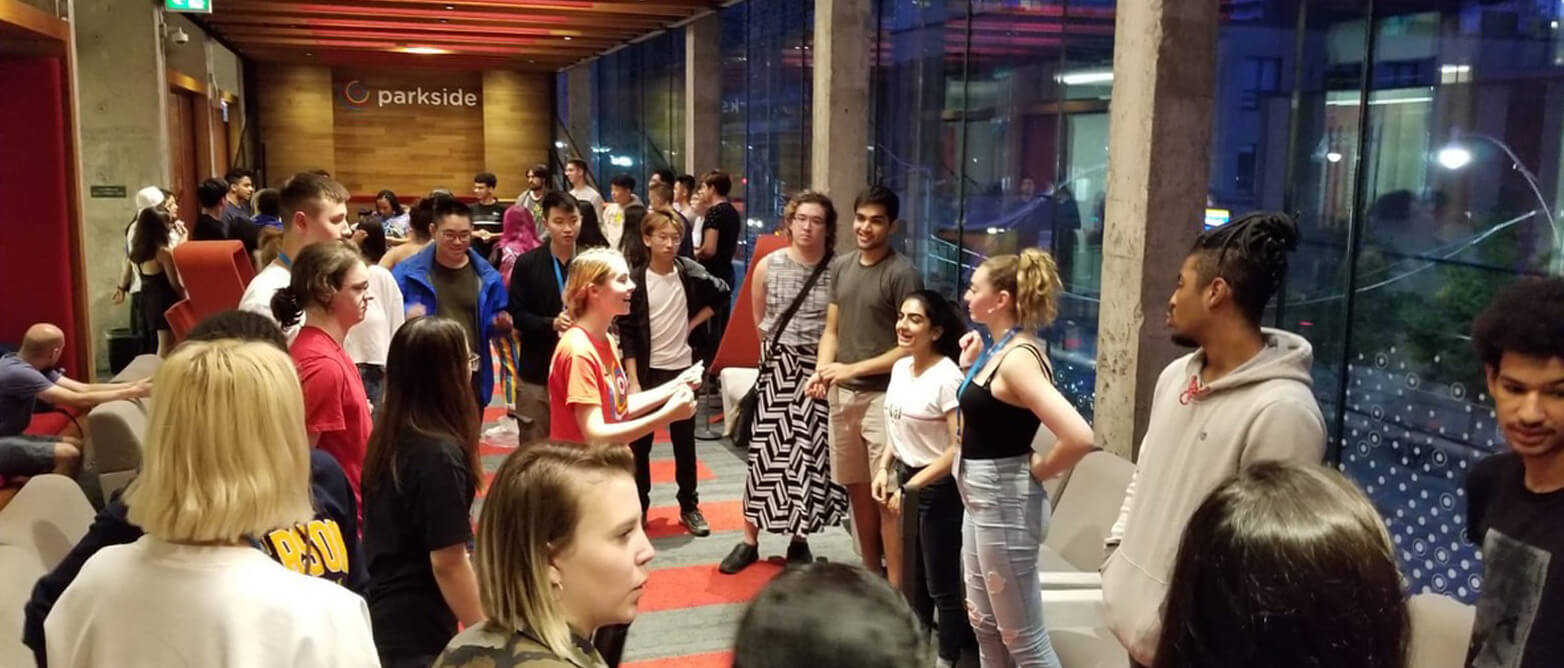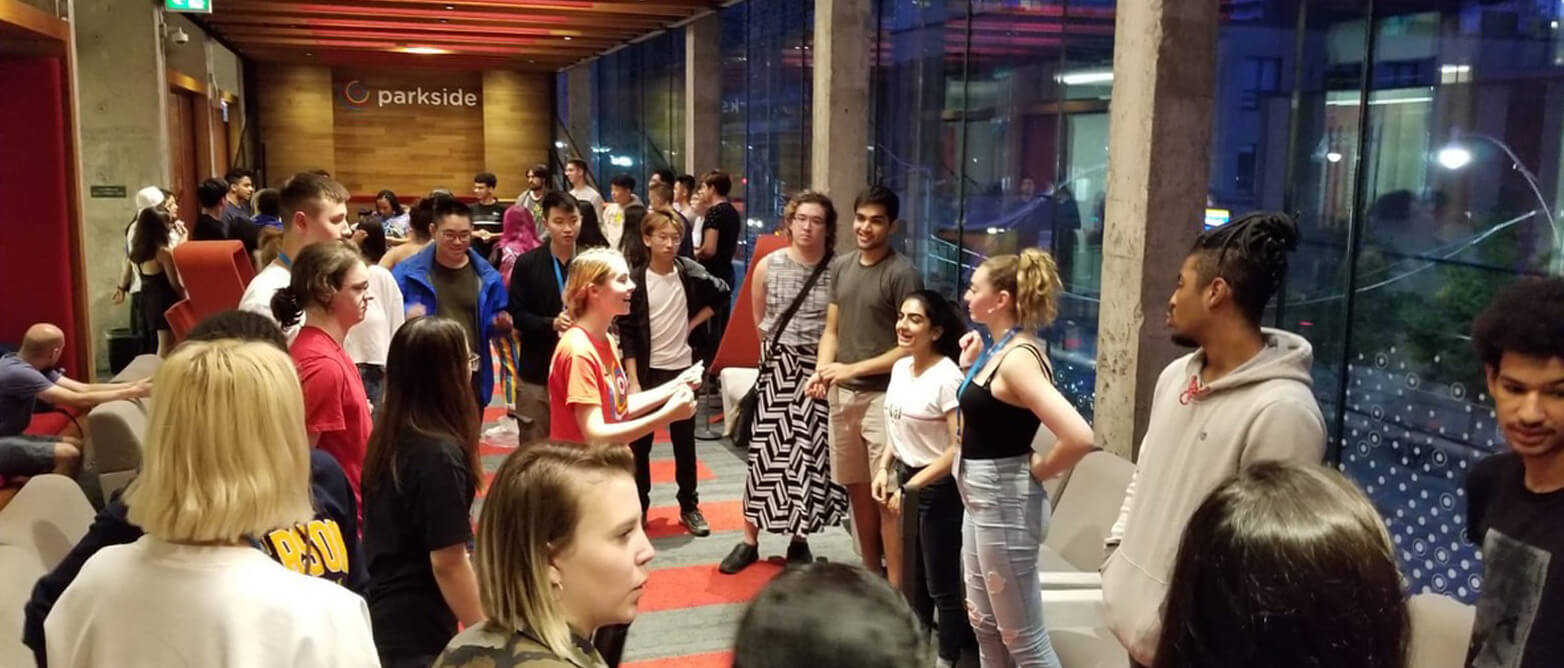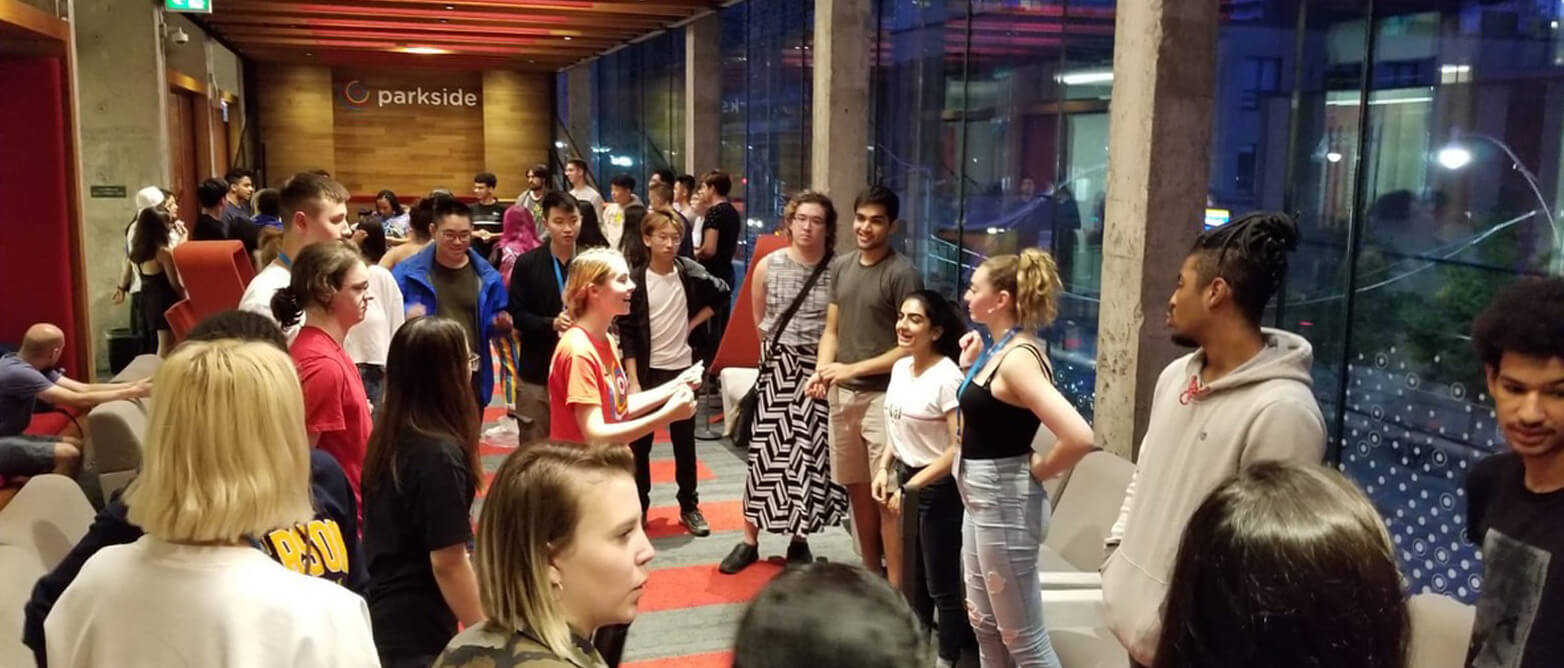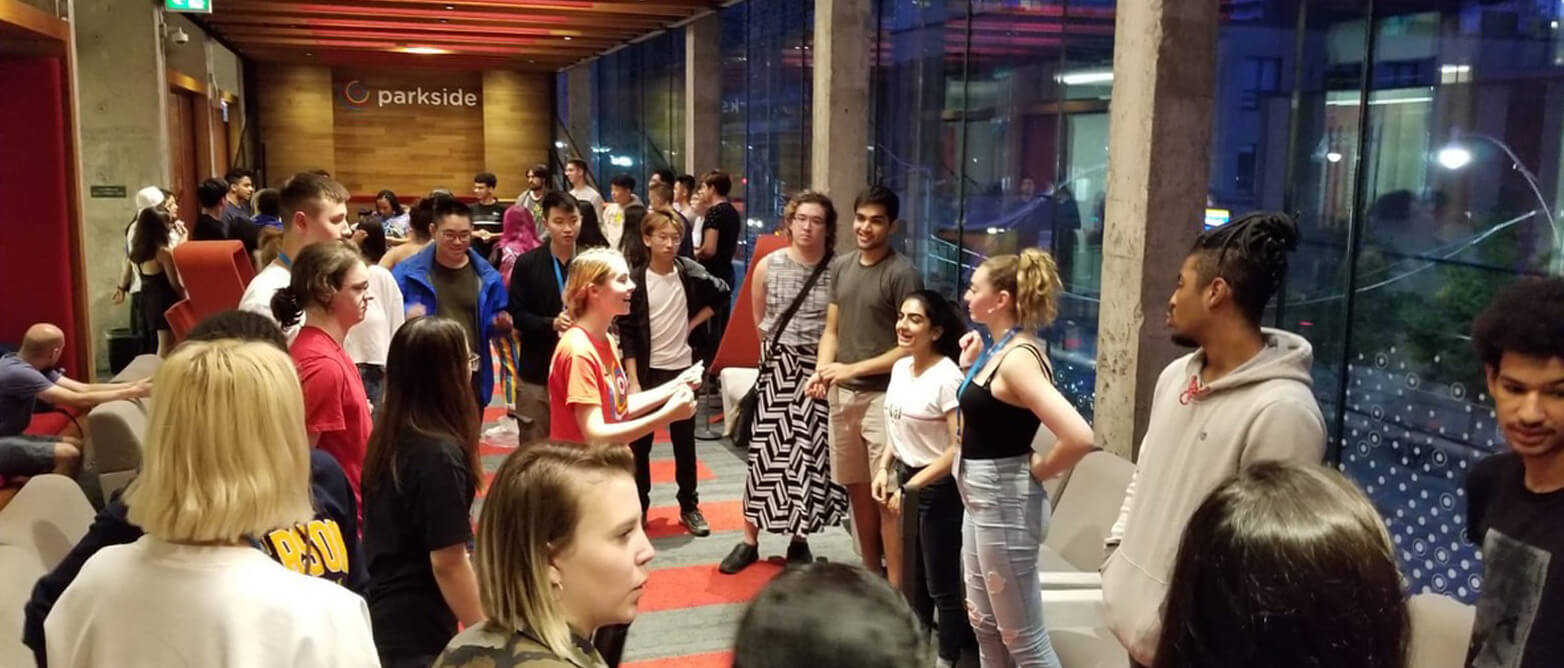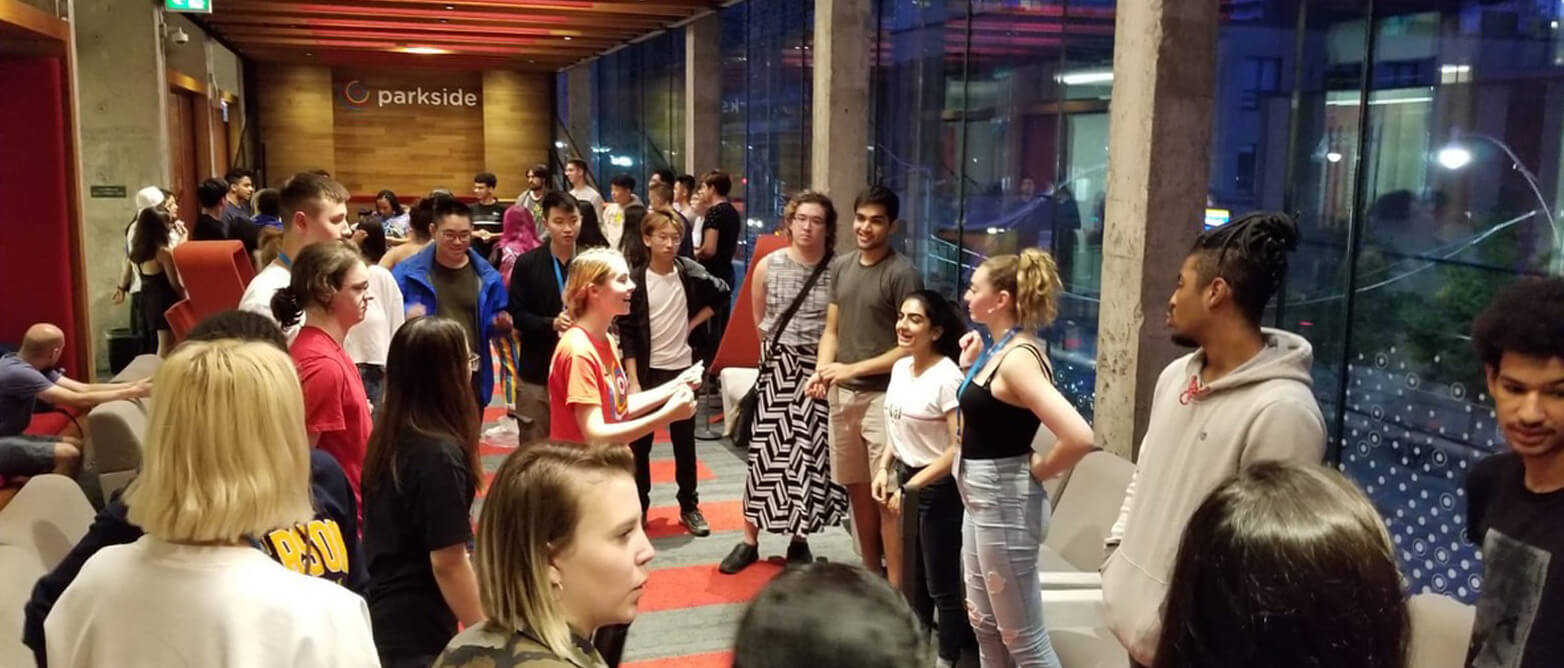 Residence Life
#ThisIsMyParkside
Parkside is more than just a place to sleep while at school. Parkside is a vibrant student community where you will create lasting friendships and unforgettable memories. What makes our community special is our curated residence life program designed to help with academic support, health and wellness programming, employment opportunities, financial literacy and community engagement.
Whether in-person or virtually, these programs support the success of our community and contribute to a living-learning environment intended to enable students to thrive academically and socially!
Be sure to browse our residence life page to see what living at Parkside is like. Once you've made Parkside home, check back often to see all the great things you can get involved in!
See what it's like to
be part of our vibrant student community
Why You're Going To Love It Here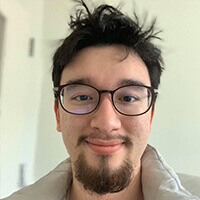 " Socializing has been a huge part of my time here at Parkside. I have met so many great friends! "
- Campbell
University of Toronto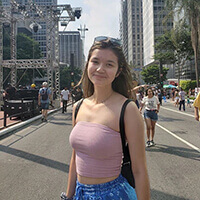 " Parkside is a great place to start a new adventure. I will never forget my experience at Parkside! "
- Elizabeth
University of Toronto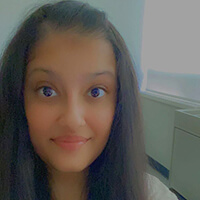 " Parkside gave me amazing memories and friends that I call family! This has been a year I will always remember! "
- Mrunali
Seneca College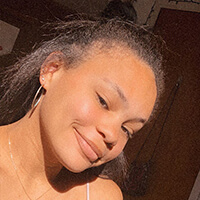 " Parkside gave me a great sense of community and everyone I met was super welcoming! "
- Hailey
Centennial College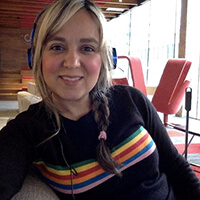 " The Parkside community is super friendly. If you ever visit, the Glassbox is bright and a very comfortable hangout for anyone! "
- Nafisseh

" I love living at Parkside. The staff is absolutely amazing. Can't wait to come back next year. "
- Heather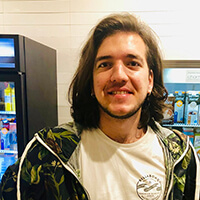 " I made alot of great friends here. Parkside is like a second home to me. "
- Umur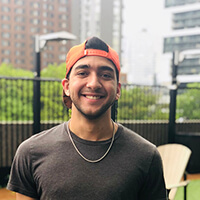 " Enjoyed living here alot. Love the community and the events here are amazing. "
- Erfan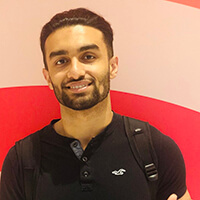 " I had the best time living here. The community is absolutely amazing! "
- Jasir

What's Happening In Residence
Academic Achievement & Community Engagement Housing Scholarship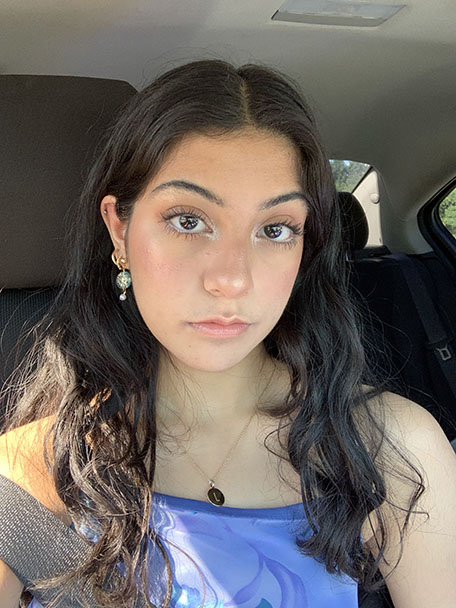 Meet Our 2022 Recipient
Lauren Constantino
"As a scholarship recipient, Parkside has given me the once in a lifetime opportunity of staying at their residence. It is close to campus, which has helped me focus on my studies and navigating Toronto without having to worry about a long commute. They have many amenities to offer, such as the fitness room, kitchens, study rooms, and an outdoor terrace; all of which are clean and enjoyable to use. Personally, my favourite thing to do is get schoolwork done in the glass box, as it helps me be productive and stay motivated. All of the staff have been extremely helpful and kind, and any issues or concerns that you may have will be resolved quickly. I find that this student residence has so much to offer, with a good balance of both privacy and community. They hold many community building events that you surely will not find anywhere else. I have already met many new people and created bonds that will truly last beyond my stay here. Thank you, Parkside, I will be forever grateful!"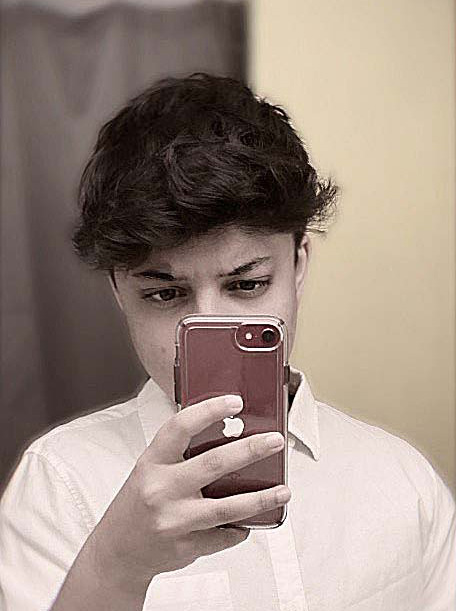 Meet Our 2021 Recipient
Aish
"I'm very happy for Parkside's support and I admire their generosity and kindness! Their amenities were awesome, the gym is nicely designed and it's evident they truly put students first and care. This scholarship allowed me to feel comfortable being in the city for the first time, and living at Parkside helped me adjust fast. This opportunity to live close to everything has made my life 10 times better! I'm very happy for how everything ended up working out."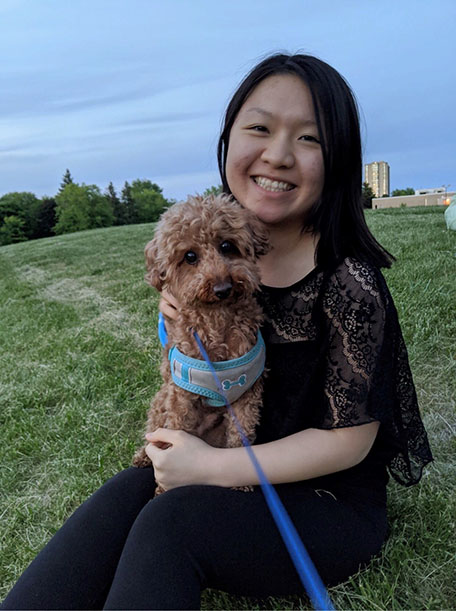 Meet Our 2020 Recipient
Michelle Lai
"Thank you very much for your support. As a first-year student entering university during the pandemic, there was a big transition. With your scholarship I have been able to focus my energy on both my studies and passions, making my first-year experience way better than I could have ever imagined. As volunteering is a big passion of mine, this opportunity to live close to campus and get involved in local community projects is really amazing. I am now almost at the end of my first year of university, and I am so happy about how things have turned out."