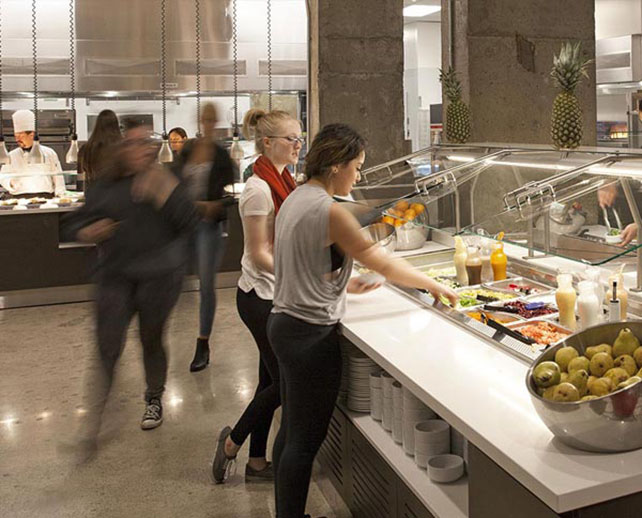 Before you apply
Thanks for your interest in Parkside Student Residence
Here's what you need to know before starting your application:
Parkside is a purpose-built student residence located in downtown Toronto. Designed around domestic and international students of Toronto Metropolitan University (Formerly Ryerson University), U of T, OCAD, George Brown College and other nearby schools, Parkside is just steps from campus.
Parkside's lease term runs from the start of September to the end of August of the following year with payments made in 12 equal instalments.
We require a guarantor for your lease. Guarantors are most often a relative and must be over the age of 18. A guarantor can be local or international and must provide their contact information and identification details for the application to be accepted. 
A Last Month's Rent (LMR) Deposit is required for your Housing Application to be processed. Upon completion of your Housing Application, you will be redirected to an online payment portal, RentMoola. Your LMR amount must equal the monthly instalment that corresponds to the floor plan you choose on your Housing Application. All floorplans indicate said amounts.   
The submission and acceptance of your Housing Application DOES NOT guarantee accommodation. An accommodation is reserved only upon the execution of the Lease Agreement by all parties. Accommodations are limited and will be leased on a first-come, first-served basis. As such, availability is subject to change. We encourage all applicants to return their Lease Agreement within 48-hours of receiving it to guarantee their preferred bed space. 
The application usually only takes 5-10 minutes to complete.